Super Traffic Cops On A Mission To Save People From Deadly Potholes
While everyone wanted change but were unwilling to take the first step, these traffic cops stood up to save lives of thousands of people from deadly potholes.

Potholes are now synonymous to death holes. The number of deaths caused due to potholes exceeds the number people killed by any other road accident. Over past three years, pot holes claimed numerous lives. There are numerous unaccounted happenings due to these potholes which are a result of poor infrastructure laid by the government. According to Government of India Ministry of Road Transport and Highways, 10,876 deaths were registered due to potholes out of which 1867 was the number from Maharashtra. After realizing the agony of people, the traffic cops from Bhiwandi, Maharashtra, couldn't sit back and wait for things to go worse.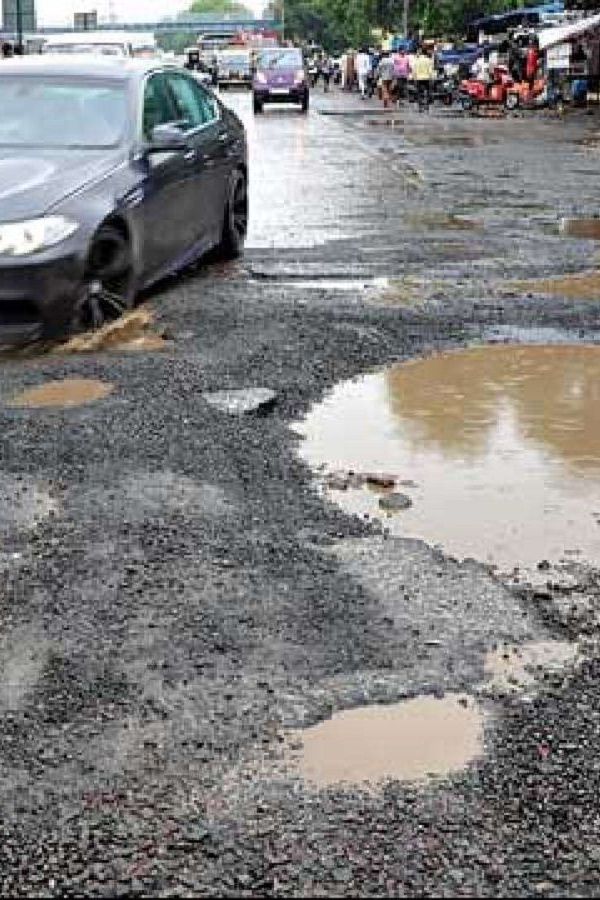 They took the responsibility of filling the potholes on their shoulders. They fixed all the potholes on the bridge over Kamvari river so that they can no longer possess any threat to the people. At the end of the day they achieved it thereby preventing many road accidents from happening. They went out of their way to right a wrong, which was a curse to those who lost their lives and their family too. Because of their selfless act, numerous others will be benefited and motivated to do such noble task.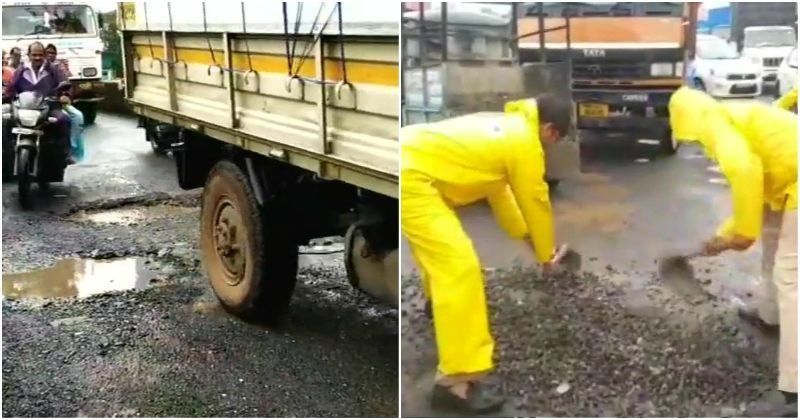 Some issues can't wait for the government to be addressed but depend more on public participation. This initiative by Bhiwandi cops will surely prevent many accidents but also will enlighten people to stop waiting for the authorities and come forward to be the change they are looking for specially when it comes to saving lives. More such selfless attempts like these help us see what we can truly achieve if we wish to come forward and solve our day to day problems, no matter how big they are. This has surely enlightened the people of Maharashtra and they may come forward and join hands to solve such problems for community welfare. We hope that the government should come up with some plan to improve the current infrastructure to influence many lives for good.
#Bhiwandi #Maharashtra #Humanity #Initiative #Government #Inspiration #Motivation
pic courtesy: 
https://im.indiatimes.in/content/2018/Jul/india_people_traffic_cop_traffic_police_potholes_rains_roads_deaths_accidents_1531652985.jpg
https://media.indiatimes.in/media/facebook/2018/Jul/india_people_traffic_cop_traffic_police_potholes_rains_roads_deaths_accidents_1531652931_800x420.jpg